THE DESTRUCTION OF
AMERICA IS OVER 50%
COMPLETE! Do not FEAR
keep looking UP! The answer
is knowing and loving and
declaring Jesus Christ!!!
We were born with an autopilot set toward Hell. It is nothing to take lightly - Hell is the single greatest tragedy in the universe - REPENT and Choose Christ Today!
Home
Up
Daily Success is Possible
Seeking to Honor GOD
Lester Battery Chargers
Lester Summit II Battery Chargers
Lester Charger Parts
PBM Battery Chargers
Privacy Policy
Shipping and Returns
Contact Us
About Us
Thank you for your payment!
Canada Shipping and other Countries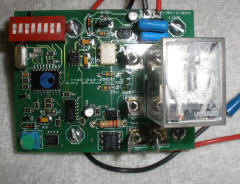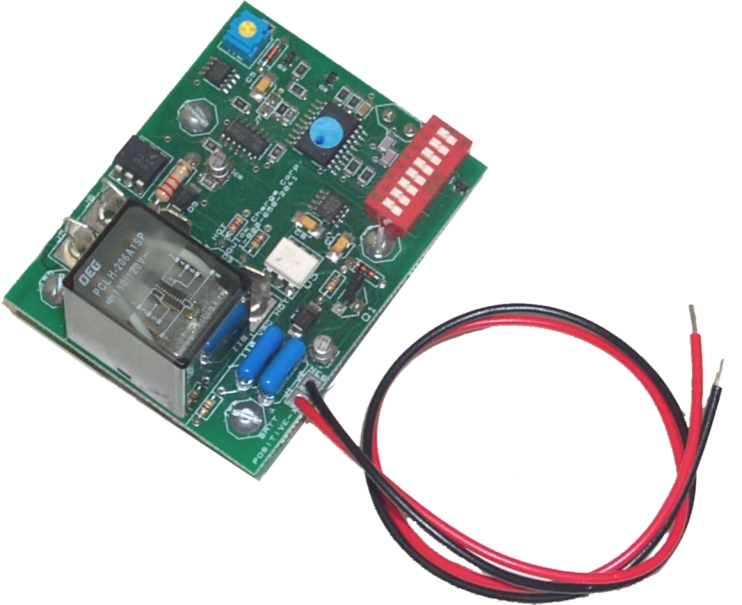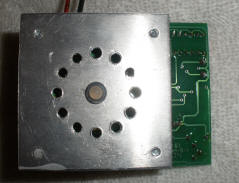 All purpose Charger Controller for Lester, Mac, E-Z-Go
and other ferroresonant chargers - 12, 24, 36 & 48 volts DC up to 25 amp output
ONE controller replaces all other charger controllers or mechanical timers. Field programmable for 12, 24, 36, and 48 volt. One tri color LED indicates (RED) bulk charge, (YELLOW) 80% charged, and (GREEN) finish. Three modes of positive shut off. Universal mounting pattern fits most cases. Made in U.S.A.
Picture
Model
Price
Buy
Universal Charger Controller
with dip switches to
set for desired voltage
Has Tri colored LED
indicates charging
status
$109.99
delivered

NORMAL SHIPPING IS 7 TO 21 DAYS DEPENDING ON THE TIME OF THE YEAR - RIGHT NOW 14 TO 21 DAYS. IF YOU ARE WILLING TO PAY FOR 2ND DAY AIR, THEY WILL BUILD AND SHIP YOUR UNIT THE SAME OR NEXT DAY.